Behind the Lens
At Christie Lynn Photography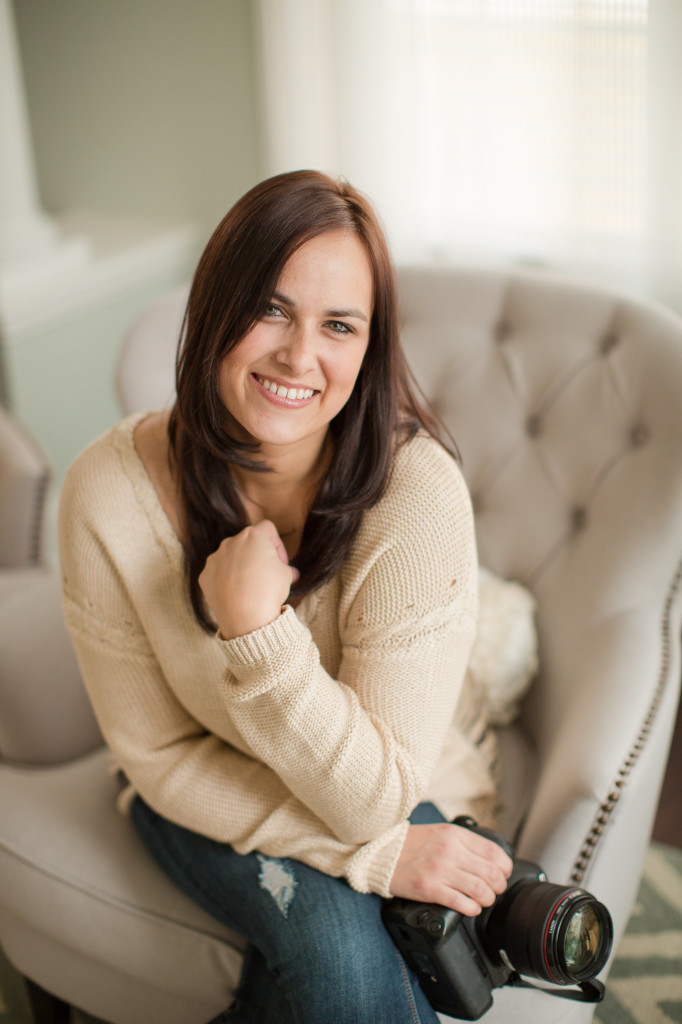 I am a lifestyle photographer who specializes in capturing life's most precious moments and cuddling precious new bundles of joy! Being a mother of three beautiful children, I understand the importance of capturing every single moment and milestone along the way.
With me, you get more than just a photographer who takes great pictures! You will gain a new friend and an entire experience! My style of photography is very relaxed and fun, as I like to capture the raw moments and the true emotions of your life.  I want you to be able to look back at your photos and feel like you are truly in that moment all over again.
A little more about me. I was raised in Mount Juliet and graduated from MJHS.  I then moved on to MTSU where I received my Bachelors Degree in Marketing.  I was on the advertising side of the wedding industry for a little while before getting married to the love of my life, Tim. We then went where the Army took us.  We had our first child, Andrew David,  at Fort Irwin in 2008.  Tim got out of the Army in 2010 and we moved back to our hometown that we had missed and loved so much.  It has been wonderful being back amongst family and friends.  We had our second child, Miss Carlee Lynn, in September of 2011 and just recently welcomed our third, Noah Stephen, in June of 2015!
My days now consist mostly of being a mother to our three children. That is my first full time job and number one priority. I feel blessed to have such an amazing responsibility and my children are the light of my life.  They definitely keep things fun and interesting.  There is not a dull moment in sight and I love it!
When we started our family, I decided to dive in and follow my passion for photography.  It is not only my passion but it is my outlet in life and it gives me a sense of me.   I am so thankful to my husband, Tim, who has supported me 100% in following this dream of mine.  My ultimate goal in life is to be the best darn wife and mother I can possibly be.  The second is to take this passion I have and give a little piece of it to you through your photos.  I would love to be your family photographer so that I can capture all of your life's most precious moments.
Feel free to take a looksee around my site.  Here you will learn a lot about me and get a good sense of my style of photography.  And don't be shy, shout at me and ask me anything you want!  I love meeting and talking with new people!